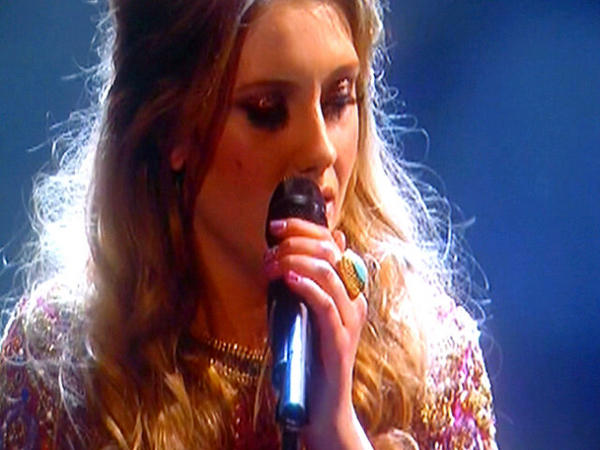 The gorgeous Azteca Ring £224 , is not only eye catching but also has healing properties. Turquoise is known as a master healer stone for its believed power to speed the healing process. It is also said to promote love and connectedness with family and others, as well as to protect against pollution. Physically, turquoise is believed to aid the throat, lungs and the brain.
HAND MADE IN HONG KONG BY DESIGNER JEANINE HSUI
Unfortuanetley we don't have Ella's version, but if you're feeling a little belief in life after love listen to the original below!